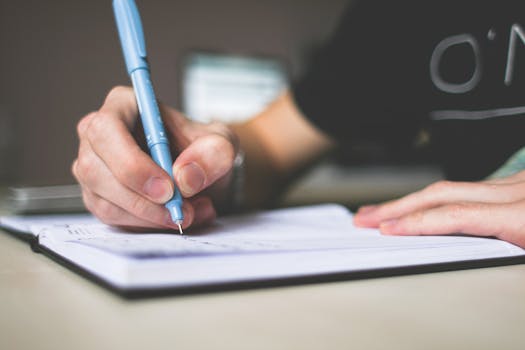 My mother-in-law was an excellent meal planner. For each night of the week, she'd given a main dish, vegetable and dessert. Where do I search for recipes-recipe sites, Pinterest, Twitter, recipe books, Kindle recipe books? Well, if planning meals sounds overwhelming, I've got some basic measures to help get you started.
• Pick dishes your family enjoys.
I love to ask my husband and daughter what they need to consume and then put a healthy spin on it. My daughter loves mashed potatoes, so I have discovered a mashed cauliflower recipe which we can have regularly that'll satisfy her mashed potato craving.
• Save recipes on the net in one place.
I love to save the recipes to Pinterest, so then I have one location where they're stored, and that I can locate them easily.
• Go meatless once weekly.
Once per week, experimentation with a new meatless recipe. Meatless Mondays will help you save money and your loved ones might get a new favorite food. Lentils, black beans, chickpeas and brown rice are favorites in my home.
• Use recipes that share components.
For those who have a recipe that calls for mushrooms, then use mushrooms in a different recipe, that way half the container of mushrooms won't be left to wilt in the fridge.
• Consider how much time you've got during the week.
In case you have enough time to prep for the week, then any recipe will work. However, if you're extremely short on time, choose recipes that are simple to make. They're healthy, delicious and can be reached in a couple of minutes.